Wirtschaftsclub Duesseldorf
Duesseldorf,
Germany

Duesseldorf,
Germany

Duesseldorf,
Germany
This exclusive club is located with a view to Koenigsallee, Duesseldorf's most famous shopping street right in the city centre. The Club is also within easy reach of all major government buildings, ministries and embassies, Duesseldorf's main exhibition centre as well as of the main business and bank district. Moreover, there are excellent connections to the airport and the main railway station.
Please call the Club in advance to confirm booking.
City Club

Conference & Meetings
Blumenstrasse 14
Duesseldorf 40212
Germany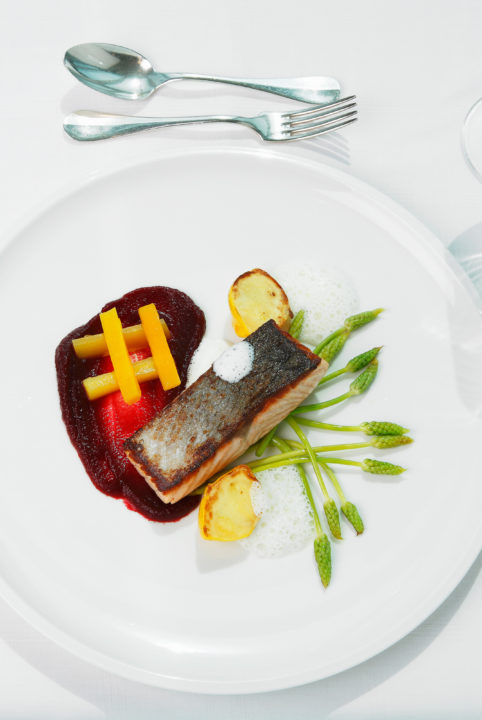 Amenities
Their restaurant and bar with their classy ambiance seat approx. 60 people. Our guests enjoy the club's excellent cuisine and exquisite wines as well as other selected beverages. They offer a broad range of attractively priced menues with special emphasis on local, French and Asian specialties as well as vegetarian and low-cholesterol specialties. Their chef Franz von Cieslik enchants their members and guests with his exquisite culinary creations. Their à la carte restaurant is open from 10:00 in the morning until midnight Monday through Friday. Moreover, the club's elegant rooms with their exclusive atmosphere are available to their members for both private and business occasions. They also have a separate room for private meetings, a library with an open fireplace, a cigar room and a wonderful outside terrace seating 30 people. All rooms have natural daylight, are air-conditioned and are equipped with Wireless Lan. They can organize additional equipment, e.g. overhead or slide projectors, video recorders, microphones and fax machines.
Club Rules
Dress Code Business casual, depending on the event.

Age Restriction Children under the age of 14 are not allowed.

Dogs Pet not allowed.

Smoking Allowed.
Opening Hours
Monday – Friday: 9:00 a.m. to 10:00 p.m.
Closed on Saturdays, Sundays and Public Holidays, apart from private meetings
Lounge: Lunch & Dinner 10:00 a.m. to 9:00 p.m.
More Information
Additional Charges
None, tax is included.
Parking
Parking within the building.
Contact
Tel

+49 211 86322673

Fax

+49 221 86322699