Drivers & Business Club Munich to open on October 18th
We are very excited to announce that our Club in Munich, the Driver's and Business Club, will be opening it's doors to Club and reciprocal members on October 18th.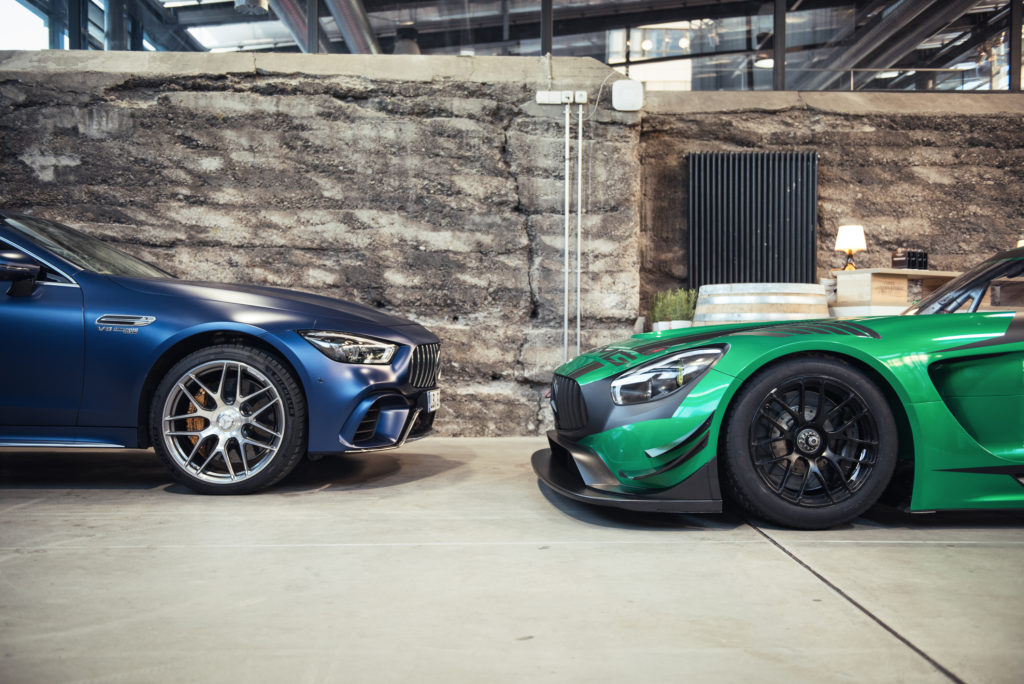 Created by a group of like-minded Automobile and business enthusiasts, the Club boasts an exceptional space for those to spare their ideas and experience in the motoring world.
Originally a 1920s Bauhaus-style industrial site, the space has been converted to facilitate an open plan dining, bar and kitchen area; a library and quiet zone equipped with an open fireplace; a smokers' lounge featuring a walk-in humidor; private meeting rooms and much more.
For more information and to book your visit, please visit https://www.iacworldwide.com/clubs/drivers-business-club-munich-opening-2019/.