Wirtschaftsclub Düsseldorf re-opens under New Management
The Wirtschaftsclub Düsseldorf has officially re-opened under CCA Management and as part of their grand re-opening, they are offering visiting IAC members a special discount.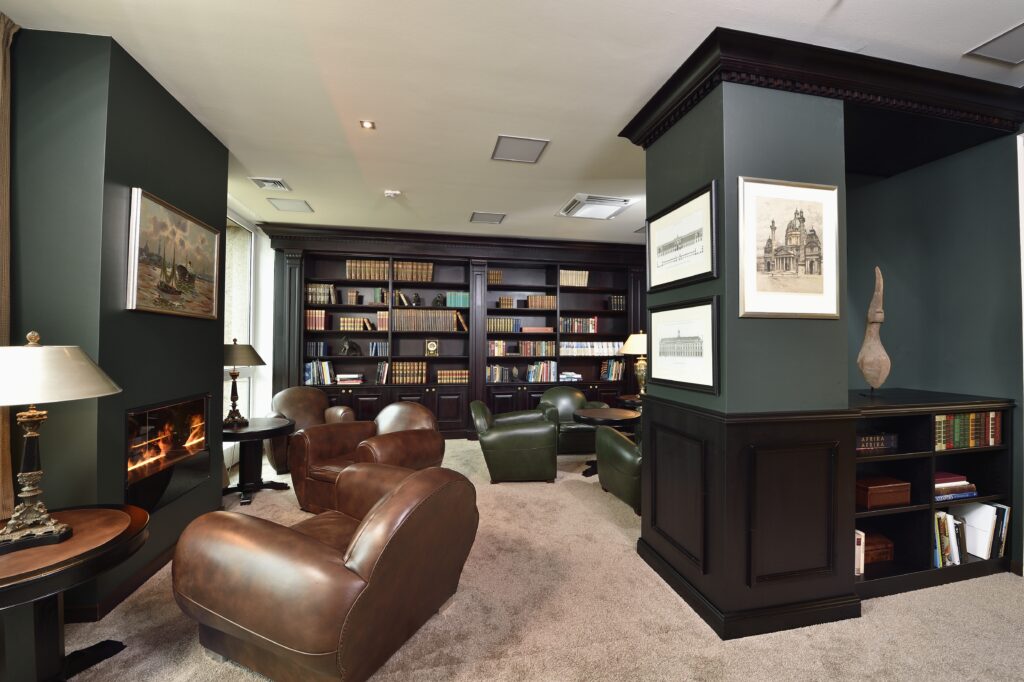 From September 12th, 2022 to December 31st, 2022, all IAC members who visit the Wirtschaftsclub Düsseldorf will receive a 10% discount off their F&B bill.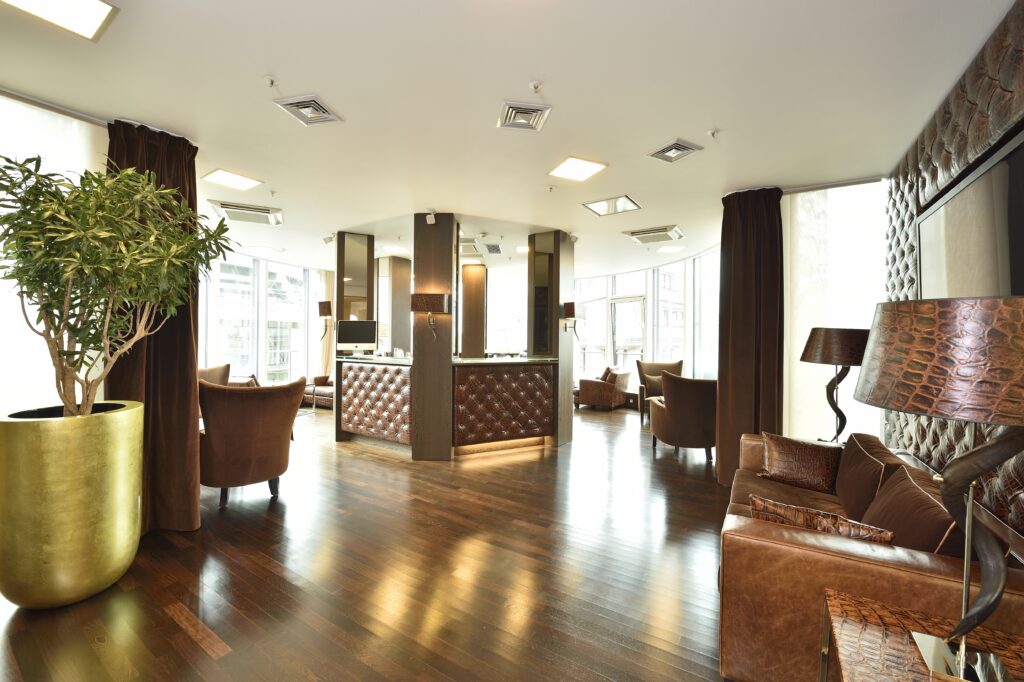 In order to book your visit or to learn more about the grand re-opening, please get in contact at info@iacworldwide.com.