Club de Banqueros y Empresarios joins the IAC network
With two locations in Bogota, the Club de Banqueros y Empresarios is our most recent newcomer.
The Club has served the business elite of Colombia since the early 1970s and offers an exclusive, discreet environment for all those using the Club's facilities.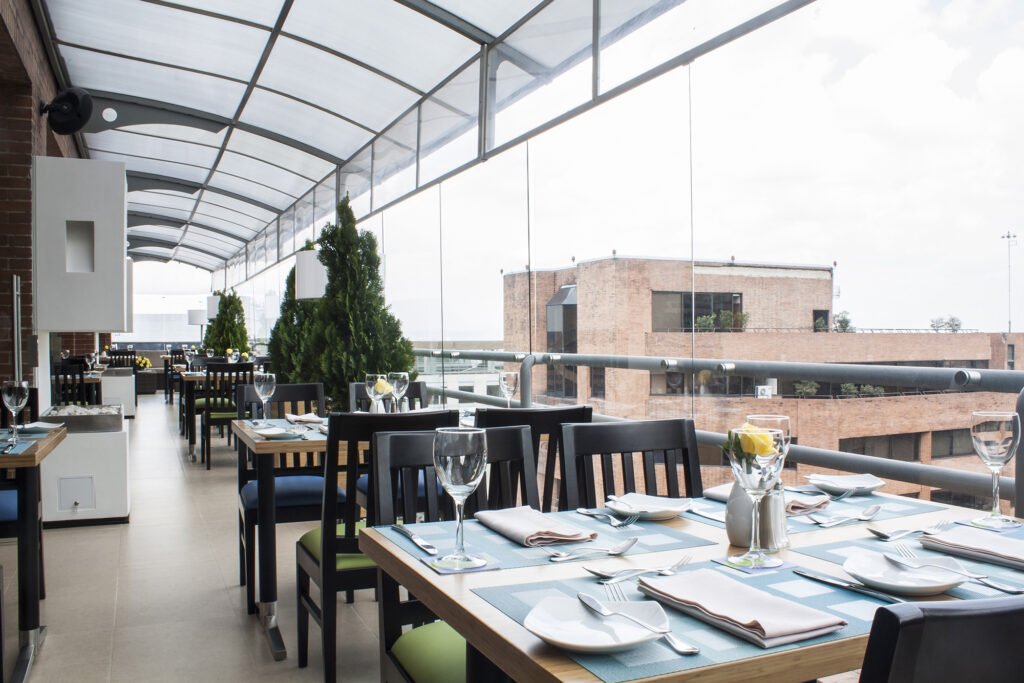 Both of the Club's two locations feature outdoor rooftop terraces with exceptional views of the Bogota city skyline.
The club restaurants offer seasonal menus with South American delicacies as well as Club favourites. For more information, please get in contact with us at info@iacworldwide.com.