Des Moines Embassy Club
Des Moines,
USA

Des Moines,
USA

Des Moines,
USA

Des Moines,
USA
Membership in the Des Moines Embassy Club is a tradition spanning over a century. Today, the club's two locations—Downtown and West—afford its members complete flexibility. Whether you want a sweeping panoramic views or cool lakeside relaxation, when you book your event with the Des Moines Embassy Club, you're getting experience. Among the most tenured teams in town, we've perfected the art of delivering event excellence. Whether you are planning a wedding, meeting, meal, or party, the Club can make your vision come to life.
City Club

Conference & Meetings
7th & Grand Avenue, 34th Floor
Des Moines 50309
USA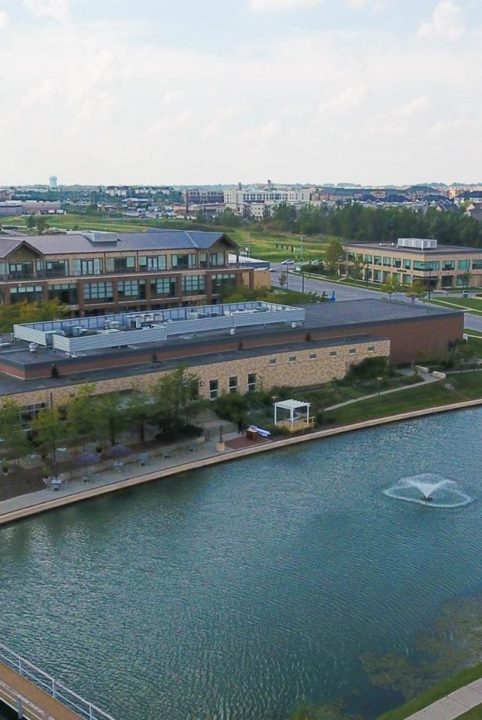 Amenities
Access to a Downtown clubhouse in the Ruan Center, Iowa's tallest building, and a West clubhouse near West Glen. Located 5 miles from the airport, in the heart of downtown Des Moines. Can accommodate large parties of 200 to 500. Also have two private areas in Main Dining Room, one holds up to 15, the other up to 25. Room rental discounts for private events. Private, personalized dining and cocktail service Tuesday-Saturday.
Club Rules
Dress Code Jackets requested, Tie optional in Main Dining Room, Grille & Lounge are causal.

Age Restriction -

Dogs -

Smoking -
Opening Hours
Mon. – Sat.
Sun. closed
Meal Service
Breakfast – Special meeting breakfasts available
Lunch: Mon. – Fri. 11:30 a.m. to 1:30 p.m.; Sat. Not provided
Dinner: Mon. – Thu. 5:30 p.m. to 8:30 p.m.; Fri. – Sat. 5:30 p.m. to 9:00 p.m.
Cocktail Services
Mon. – Thu. 4:30 p.m. to 9:30 p.m.; Fri. – Sat. 4:30 p.m. to 11:00 p.m.
More Information
Additional Charges
Services Charges: Reciprocal Fee $10.00, 20% gratuity added to check. Accept VC & MS only.
Parking
Available at the West location and under the building at the downtown location for dinner and weekend services.
Contact
Tel

+1 515 2442582

Fax

+1 515 2446843