DO7 Eco Club Milan Joins IAC
We are happy to welcome a new club to the network, DO7 Eco Club of Milan.
DO7 is the perfect place to discover the atmosphere of an exclusive and elegant club within a location full of Milanese history and tradition.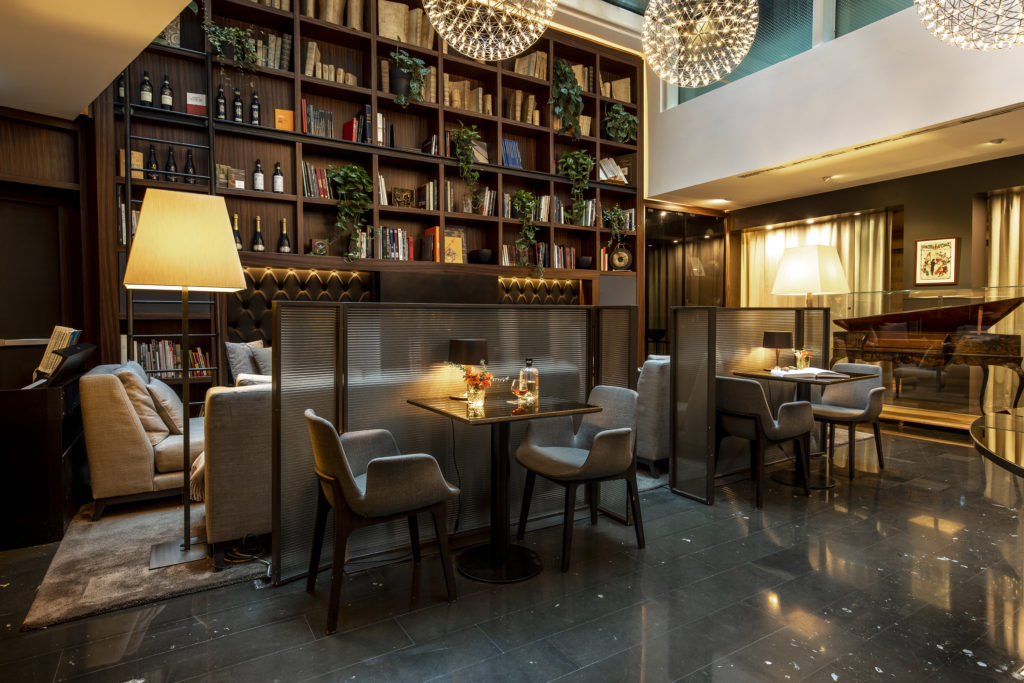 Located in the heart of Milan DO7 offers a wide host of amenities for its members including concierge service, gym, lounge, meeting rooms, bedrooms and a restaurant. However the jewel in the crown is the Sky Terrace with panoramic views across the city, where better to enjoy a little Aperitivo.
DO7 is a completely emissions free building thanks to a geothermal system that creates energy without releasing CO2 into the atmosphere.
You can expect the freshest quality ingredients upon every visit as the club even has its own Vegetable garden on the 6th floor, which provides herbs and produce for the innovative recipes on offer.
IAC members are now able to enjoy all the fantastic facilities available within DO7.
For further information please check the IAC website on the DO7 page, or contact info@iacworldwide.com.