Golf Club Bologna is now an IAC member
Golf Club Bologna was founded in 1958. The first Golf Club in Emilia Romagna and the 20th in Italy. The Club prides itself for following its traditional roots of being a place where friends, that share the same passion, congregate to spend time together playing golf. Several families are represented with three generations of members.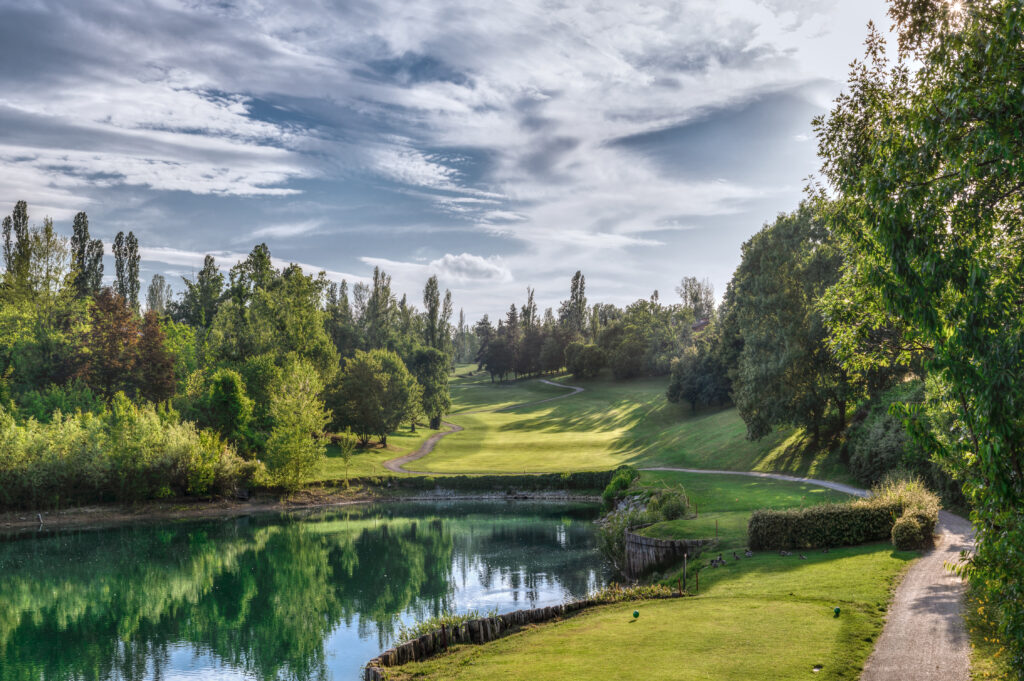 IAC Members exclusively receive a 10% discount on green fees for the months of January, February, March, August, November, December.
With more than sixty years of rich history, you will not be disappointed with the stunning scenery, fabulous clubhouse with marvelous catering and warm hospitality. For more information, get in contact with us as info@iacworldwide.com.