IAC teams up with The Villa Collective
IAC is pleased to be able to offer a wonderful selection of villas across the Mediterranean for members to book. These stunning properties are some of the most sought-after in Europe, offering members the opportunity to make memorable vacations with their friends and family.
With almost 200 villas spanning 5 countries, members may choose from a range of unique experiences to create their dream break.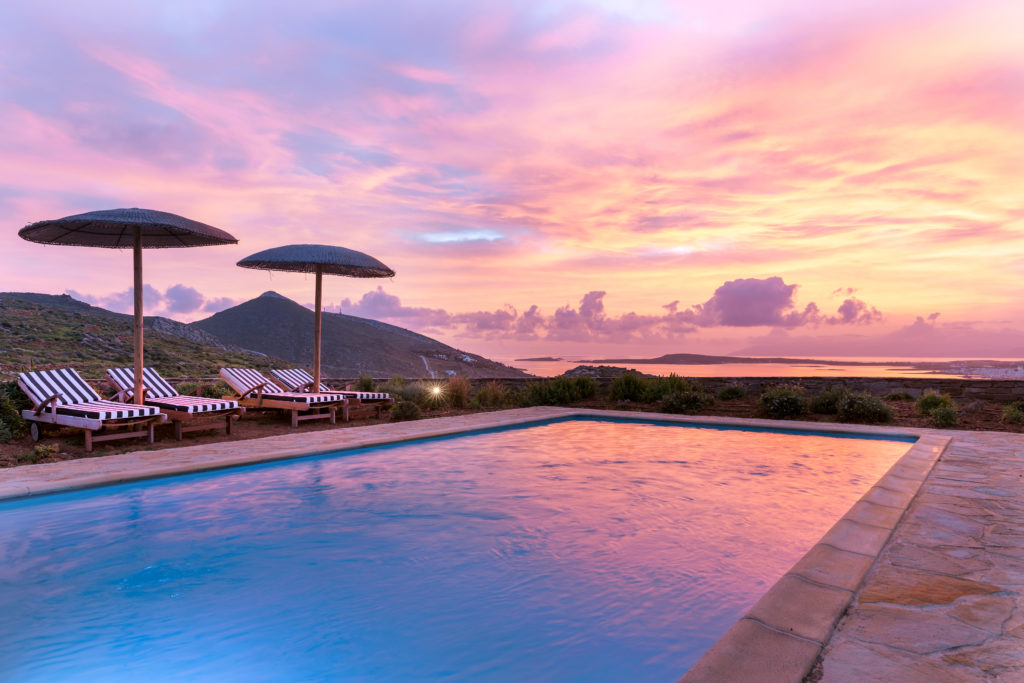 Each stay may be tailored to the member's specific needs, with an extensive choice of region-specific cultural activities to engage in.
For more information and to begin planning your dream holiday, please contact info@iacworldwide.com.