A summer treat as 7 new Clubs join the IAC network!
IAC has been busy over the summer period adding to our network to give members a wider variety of Clubs.
Calgary Petroleum Club, Calgary, Canada
The Calgary Petroleum Club (CPC), was established in 1948 and is the premier club for Calgary business, conveniently situated in the heart of the downtown.
Rideau Club, Ottawa, Canada
The Rideau Club offers its members a unique place of opportunity and belonging in the heart of the Nation's Capital. Experience an atmosphere of 21st-century comfort steeped in 150 years of tradition through a dynamic mix of social engagements.
Jolie's, Mumbai, India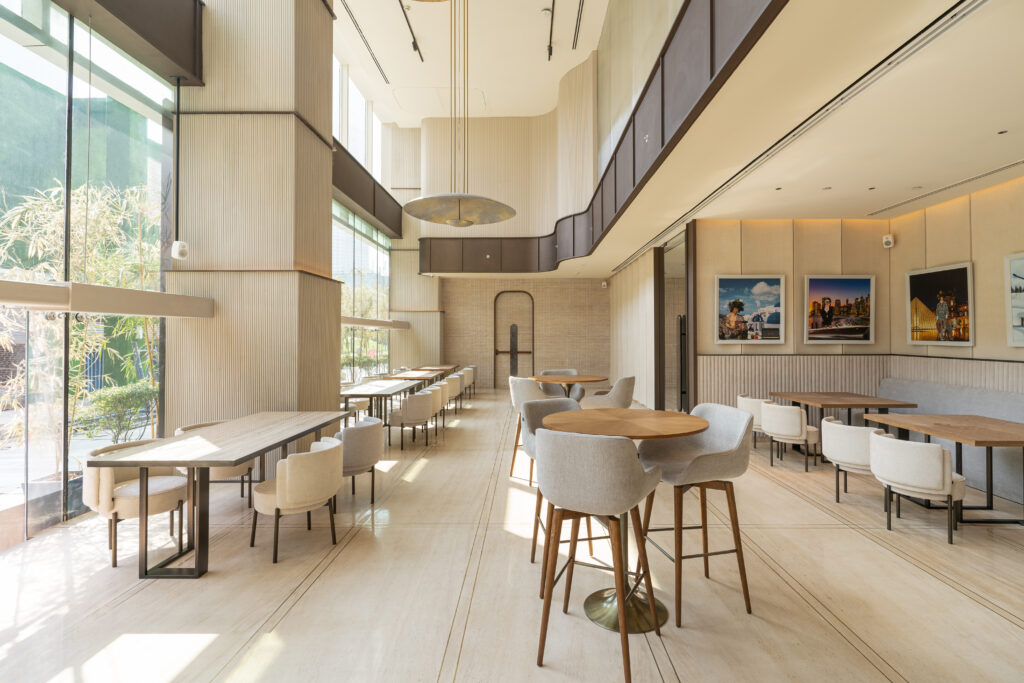 Jolie's is a members-only luxury club crafted by the finest architects of pleasure. Sprawling over 1,800 square meters in the heart of Bombay, Jolie's is an eclectic sanctuary that offers its diverse members suppers, soirées, spectacles and the space to express themselves freely and authentically.
Odelia Club (Opening December 2022), Vadodara, India
IAC is excited to announce that the soon-to-be-open Odelia Club has joined the IAC network. The Odelia Club will be Gujurat's premier Business Club that is set to redefine how members experience luxury.
Heritage Golf Club, Mauritius
Crafted along the southern shores of Mauritius, Heritage Golf Club is one of the world's most sought-after golf destinations. For players pursuing the world's top courses, two distinct experiences of lush natural beauty and pure golfing drama await.
Singapore Swimming Club, Singapore
Singapore Swimming Club is a premier members-only recreational club founded in 1894. The Club is nestled in the exclusive residential district of Tanjong Rhu, minutes from the city centre, yet surrounded by serenity.
Swiss Club Singapore
The Swiss Club is one of the oldest and most historic Clubs in Singapore. The Club boasts a rich cultural heritage and active social life and has members from all over the world.