Capitol Hill Club
Washington,
USA

Washington,
USA
The concept of a national social club for Republicans began as the dream of the late New Jersey Congressman, James C. Auchincloss, in 1950. Auchincloss and a group of 100 founding members from 22 states formed the nucleus of what has become the nation's premier political club. Beginning with the purchase of historic Capitol Hill property where the Library of Congress Madison Building stands today, the group opened the first clubhouse in 1951. Eleven years later, the Club moved to more spacious headquarters, and in 1971 built its present home, just one block from the U.S. Capitol.
The National Republican Club of Capitol Hill, also known as the Capitol Hill Club, is a private five‐story clubhouse with 2 restaurants and 14 meeting rooms. From its inception, members of the Capitol Hill Club have included the nation's most influential people – Presidents and Vice Presidents, GOP Members of Congress, Governors, state party leaders and influential Republicans everywhere.
City Club

Conference & Meetings
300 First Street, Southeast
Washington DC 20003
USA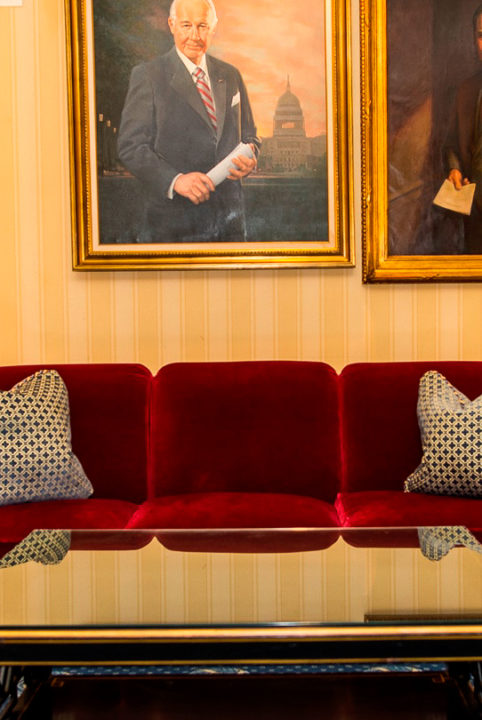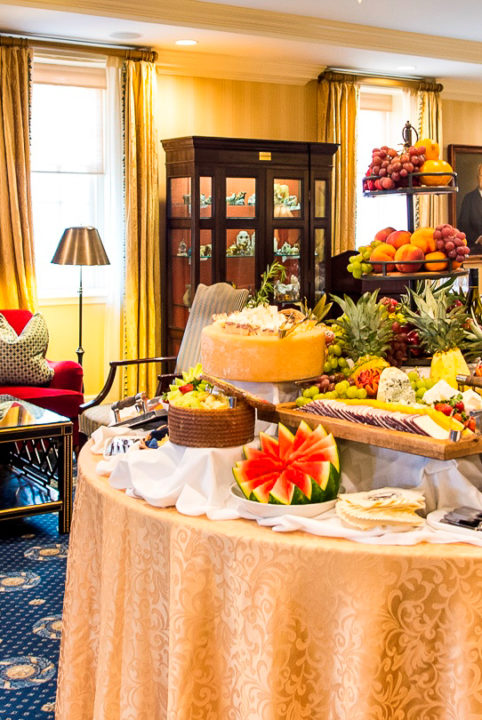 Amenities
An impressive five-level clubhouse, the Club evokes a spirit of American pride. The Eisenhower Lounge, the stately Presidential Dining Room, the more casual Auchincloss Grill and the 75 Room all provide Members splendid cuisine while mixing with senators, cabinet Members and government officials. The upper two levels include a variety of function rooms, appropriate for all occasions. Groups from 100-400 can easily be accommodated.
Club Rules
Dress Code Members and guests are courteously requested to observe the following regulations regarding dress at the Club. Gentlemen will please wear coats in the Main Dining Room. Collared shirts will be acceptable throughout the other areas of the Club. Current trends dictate the acceptability of ladies' high-fashion attire.

Dogs Not Allowed

Smoking Not Allowed
Opening Hours
| | |
| --- | --- |
| Monday | 8:00am – 08:00pm |
| Tuesday | 8:00am – 08:00pm |
| Wednesday | 8:00am – 08:00pm |
| Thursday | 8:00am – 08:00pm |
| Friday | 8:00am – 08:00pm |
| Saturday | Closed |
| Sunday | Closed |
Open extended hours 7am to 11pm when the House is in-session.
Closed All Federal Holidays, Summer and Winter Recess. Available for Private Functions on Weekends.
Contact
Tel

+1 202 4844590

Fax

+1 202 4799110