Country Club Schloss Langenstein
Orsingen Nenzingen,
Germany

Orsingen Nenzingen,
Germany

Orsingen Nenzingen,
Germany

Orsingen Nenzingen,
Germany
The Country Club Schloss Langenstein is situated in the heart of the Hegau, a beautiful landscape in Southern Germany in the near of the Bodensee (Lake Constance). Stuttgart as well as Zürich is attainable in one hour.
Country Club

Golf Club

Conference & Meetings

Tennis

Caddy Hire

Driving Range

Academy
Schloss Langenstein
Orsingen Nenzingen 78359
Germany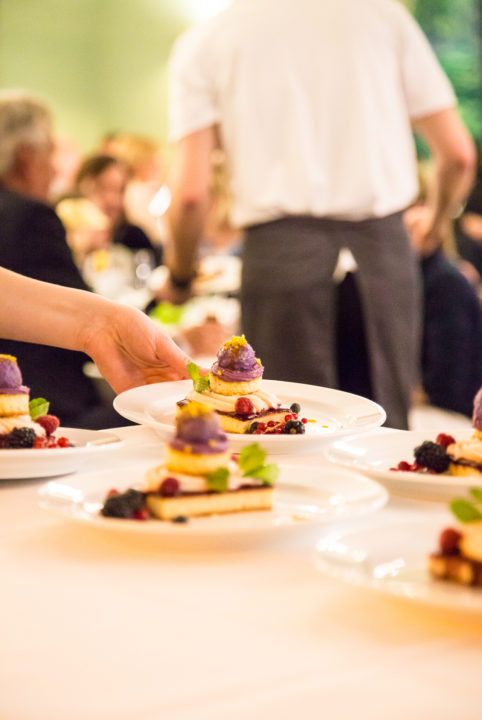 Amenities
The Country Club Schloss Langenstein opened in 1990 and combines golf, horse riding, tennis and shooting according to old English traditions. The 18-hole- Championship-Course was created by Rod Whitman.
The Championship-Course is surrounded by a unique landscape with a great view to the alps. In addition to this course consists a 9-hole-course, which is also open for beginners, who aren`t yet members of a Golfclub.
The clubhouse includes a Pro Shop and an all day opened public restaurant, which is managed by the golf club itself. From the restaurant and the terrace guests have a beautiful view over the driving range.
• 18 holes Championship-course, 9 holes course
• 2 Driving Ranges
• Caddymaster
• Halfwayhouse-Service
• Academy
• Par 72
• Country Club – Golf, Horse Riding, Tennis, Shooting
Club Rules
Dress Code Golf course - suitable attire (no blue jeans). Restaurant - smart/casual (no blue jeans).Golfshoes with alternative spikes required (soft spikes).

Age Restriction No Restriction

Dogs Leashed dogs are allowed on the course.

Smoking Smoking at outside terrace
Opening Hours
Seasonal Times:
Secretary: April: from 9 am-6 pm
Restaurant Majors: April-October: Tuesday-Sunday: from 9 am/ November-March: closed
Sammys Halfwayhouse: daily from 8 am
More Information
Additional Charges
Not applicable (VAT inclusive).
Parking
For 200 cars.
Contact
Tel

+49 7774 50651

Fax

+49 7774 50699